Soho
Hurosoma says:
Im not even going to try and make fun of SO-HOE i mean look at him how can you make fun of SO-HOE o.O?
| Stat | Point |
| --- | --- |
| STR | 6 |
| AGI | 7 |
| CON | 5 |
| DEX | 6 |
| INT | 3 |
| CHA | 3 |
Stances:
Bard (he can heal)
Tactical Assistance
and one dagger I really cant remember the damn name
and the expert dagger stance (that you all in USGE wont see till 3.0 so dont ask or die)
and Chapter of wind* THIS IS ONLY IF YOU HAVE SOHO OF WIND OTHERWISE DON'T TELL ME HE DOESN'T HAVE IT SO STUFF IT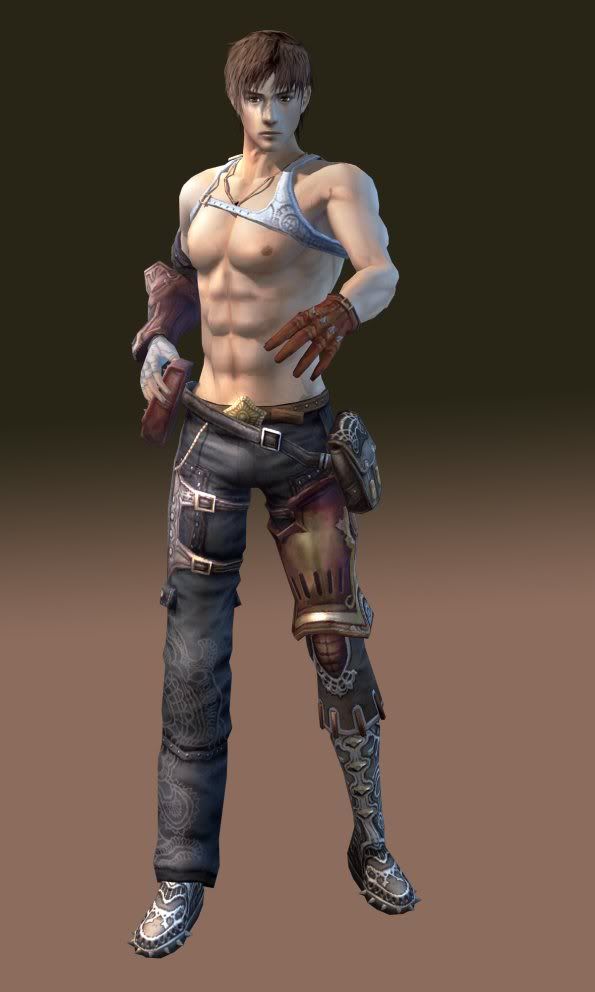 NOTE: this is also one of the NPC's that has a special card for him called SuchaHo of wind Soho of wind has one more point in AGE much like soso is what soho of wind is like.
How to get him:
Talk to Soho he is the shirtless hobo in Port Of Coimbra
Get 25 Buffalo Horns at either King's Garden
Give it back to Soho and he will ask you to get Gargoyle Wings
Go to Tetria Grand Corridor and kill "Winged Gargoyles" to get the Gargoyle Wings
Back to Coimbra, go back to Soho to get his card no you have another Ho in joor collection of hoes!!
page revision: 0, last edited: 17 Aug 2008 18:35