Grenmah
| Stat | Point |
| --- | --- |
| STR | 7 |
| AGI | 6 |
| CON | 9 |
| DEX | 5 |
| INT | 3 |
| CHA | 4 |
Stances:
Tail Guard
Roof Guard
Plow Guard
Siderwinder
Hanging Guard (EXPERT STANCE ONLY)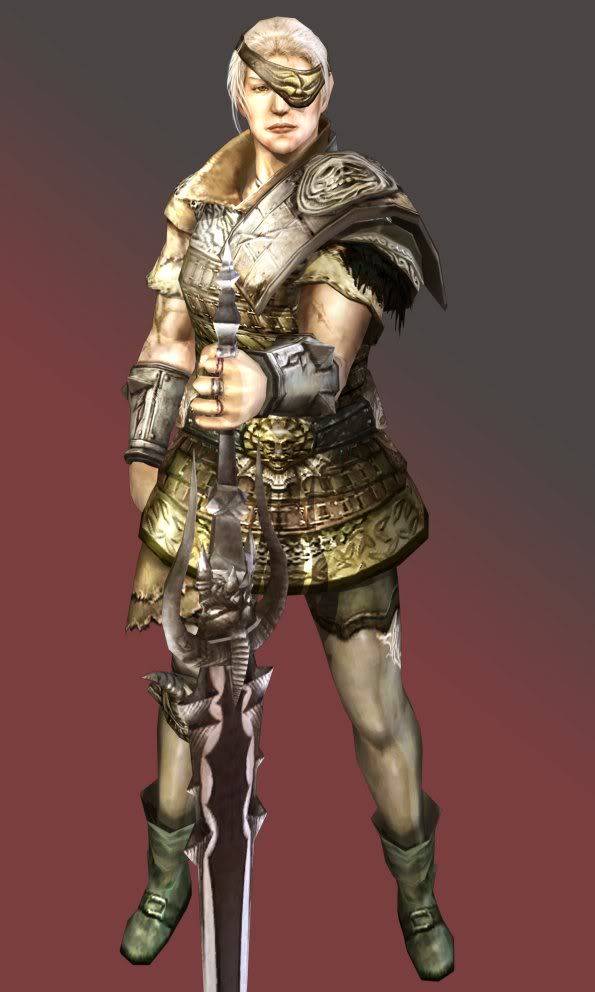 Prerequisite Quest to get Grenmah
Where to Start: Zone 4 (If not try talking to NPCs again)
1. Go to G10 of Zone 4.
2. There will be a rock that you can talk to, talk to it (i think) or just go stand in areas near it.
3. You'll get some dialogue, and then go back to grandma
4. Grenmah gives you lvl 90 EXP card for reward
Quest to get Grenmah's Card
Where to Start: Grenmah
NOTE: YOU NEED A SKELETON RING (Ring of Skel-Viscount) TO START THIS
1. Probably have a dialogue with grandma
2. Fight her
3. After beating her, you'll get her card.
TIPS: Never fought her before, but i'll recommend LV100. Just use the same tactics as you did with Romina, and you should be fine(?).
How to get Ring of Skel-Viscount
NOTE: this ring is dropped off of the Necromancer raid boss of Skeleton Nest LV3 (LV100 raid boss). Low % drop.
YOU WILL ALSO NEED ALOT OF HIGH LVL'D PEOPLE TO FIGHT THE RAID BOSS.
1. You'll need to get the Key to the Skeleton Nest Raid Room (Key of Sea Cave of Revenent). This key supposedly has a low chance of dropping by all of the skeles in the nest, and a higher % of being dropped by the Nest LV2 boss.
2. Talk to the Skeleton Skull NPC at the end of Skel Nest LV3. If you have the key, he will open a giant portal for you and your party to step through.
3. You'll be tele'd to the area to go to the boss.
4. You'll need to fight the Necromancer, and some giant skull head. (Not sure but i think there's 2 lvls of the necromancer, LV97 and LV100.) Also, huge-sized versions of the regular skeletons will be summoned probably sometime during the battle. (They have 20k-ish HP i think). There is also something having to do with the necromancer in it's angry version, but i don't rly have any info on that.
5. Hopefully the skeleton ring dropped, and if it did, you can start on grandma's quest.
page revision: 0, last edited: 17 Aug 2008 22:35